New Name QWeather
2020-10-12
There is something to announce to you. After our official APP: QWeather went online for a year and gained millions of users, we decided to use QWeather as the new brand name and website domain name of HefWeather, which also avoided some users got the trouble with the two names of HeWeather and QWeather, both our APP and the weather data service will be unified as QWeather from now on.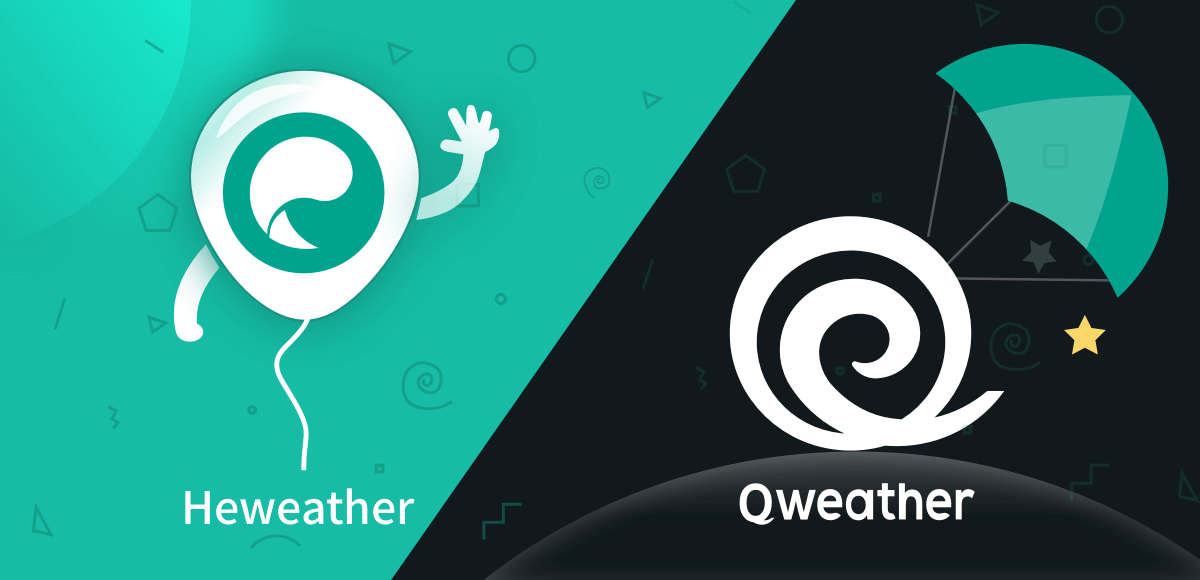 With the launch of the new name, we will also start a new journey, such as:
The official Weibo is online, please @和风天气 like it
WeChat subscription account is online
After the weather data service was deployed in our top 10 global data centers 3 years ago, now the APP and website have been fully deployed globally and support multilingual access
Refactored our data service, the average response speed has increased by 10%, and the bandwidth usage of various API interfaces has been reduced by 15%
For most users of QWeather APP and QWeather website, changing the name is not aware of these changes, but for our developers, since we will change all domain names to qweather.com, we need to pay attention to some things : (Of course, all the following changes will be adjusted once at your convenience)
The new developer website is https://dev.qweather.com, you can still view the source code of this website on Github
We changed our Github to https://github.com/qwd/
Where we use our weather data, the identification of the data source needs to be changed, please refer to https://www.qweather.com/about/brand
The SDK has released a new version, in addition to further improving the performance of the SDK, some of the method names will be changed to QWeather
Last for spoiler, more weather products will be released one after another!