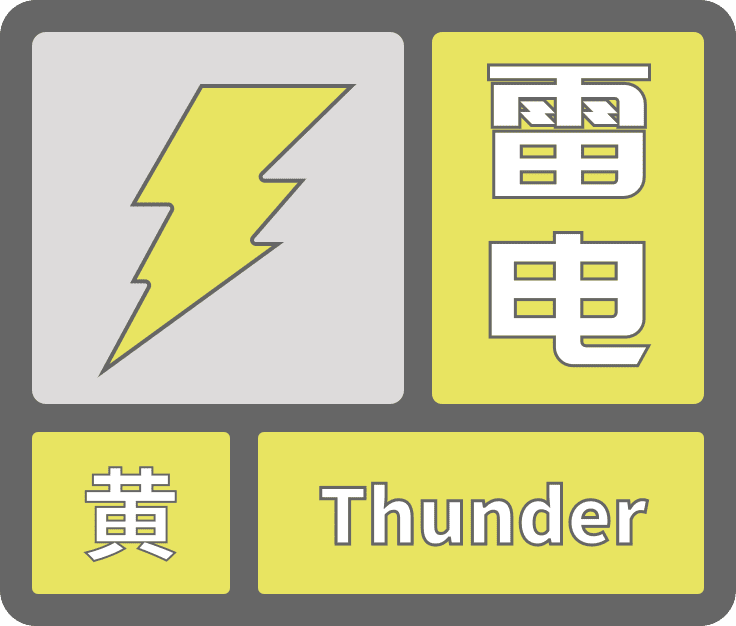 Shangrao Meteorological Station issued a yellow lightning warning signal [Level III/heavier]
Issue date: 2023-02-09T06:08+08:00
Shangrao Meteorological Station issued a yellow warning signal of lightning at 06:08 on February 9, 2023: It is expected that there will be lightning activities in Yugan County, Dexing City, Xinzhou District, Yushan County, Yiyang County, Hengfeng County, Guangxin District, Qianshan County, Wannian County, Guangfeng District, Poyang County in the next 6 hours, and local areas will be accompanied by short-term strong precipitation, thunderstorms and strong winds and other strong convection weather, please pay attention to prevention.
Description
Lightning activities may occur within 6 hours, which may cause lightning disasters.
Guidelines
1. The government and relevant departments shall do a good job in lightning protection according to their duties;
2. Pay close attention to the weather and try to avoid outdoor activities.