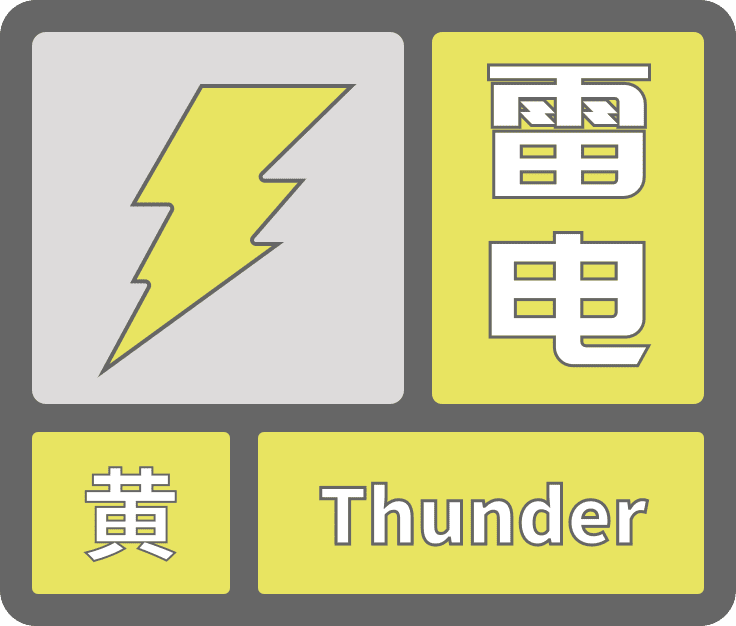 Zhenkang county meteorological station issued yellow lightning warning [level III / heavy]
Issue date: 2022-08-13T17:38+08:00
At 17:38 on August 13, 2022, zhenkang county meteorological station issued a lightning yellow warning signal: it is expected that in the next 6 hours, lightning activities will occur in Nansan Town, Mengdui Township, mengbang Town, Fengwei Town, Ganbing Township, Muchang Township and Junsai township of our county, accompanied by short-term heavy rainfall. Please pay attention to prevention.
Description
Lightning activities may occur within 6 hours, which may cause lightning disasters.
Guidelines
1. The government and relevant departments shall do a good job in lightning protection according to their duties;
2. Pay close attention to the weather and try to avoid outdoor activities.